We looked at advanced stats and general performance of the players and picked  4 most noticeable personalities.
Entry - Mareks "YEKINDAR" Gaļinskis
YEKINDAR brought an incredible impact for Virtus.pro in IEM Katowice. in many thanks to him Virtus.pro reached the second place.
He ended the event with 0.22 opening kills per round & 1.47 opening kill rating. Worth mentioning - pretty high KAST, 70.1%.
Star - Dmitry "sh1ro" Sokolov
You love to see it. sh1ro was the best player of IEM Katowice 2021 by damage difference per round, +18.3.
Additionally, we'd like to mention  his 1.28 average rating 2.0. What a beast!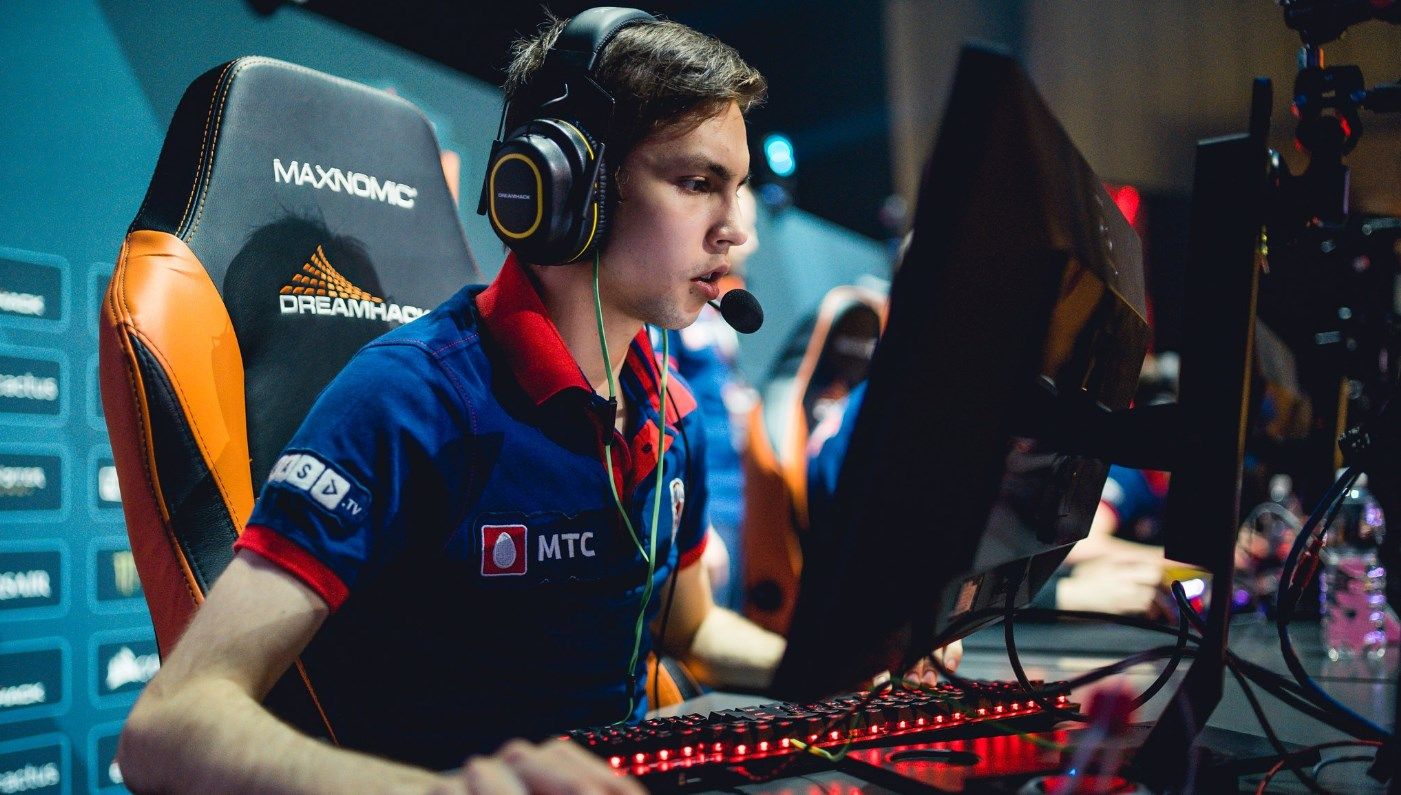 Sniper - Dzhami "Jame" Ali
Well, are you really surprised? Jame Time here, Jame Time there. 230 AWP kills & 0.5 AWP kills per round.
The closest pursuer by total AWP kills was sh1ro (193!).
Support - Dan "apEX" Madesclaire
The guy that you can always rely on, apEX topped the support stats with 25.1% support rating and 7.4 average grenade damage per round.
However he wasn't perfect and, on average, used only ~72.2% of his grenades.
Bonus: headshot machine - Mareks "YEKINDAR" Gaļinskis
YEKINDAR also topped the headshot stats with 22.9% HS.
Why is this number so low? Don't forget we count headshot hits out of total hits, not headshot frags.