One of the main reasons for criticizing CS is Valve's attitude to its project. CS:GO does not receive new updates that could open a second wind for the game and interest players - both veterans and those who play not so long ago. In addition, many users note the lack of interaction between Valve and the community.
Cheaters were and still are a serious problem. Global Offensive has experienced difficulties in dealing with unscrupulous players, and VAC (Valve Anti-cheat) is frankly not up to the task.
Numerous bugs of the game remain uncorrected from the moment of release to this day.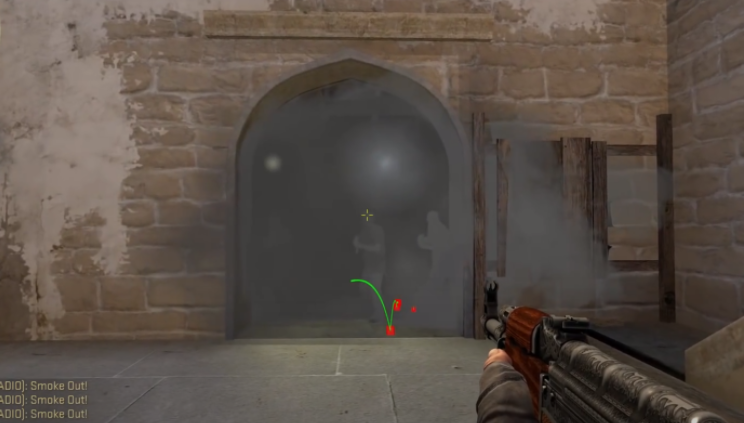 Open and closed ecosystems
CS:GO has an open ecosystem where Valve simply watches after some tournaments and distributes who will host the main events (Majors) of the year and ranking events. In this format, tournament operators work in free competition.
Riot Games said from the start that it wants to make the tournament ecosystem more open than in LoL, but still the tournaments will be held under the control of the developers. Riots divided the tournaments into tiers S, A, B, C where each of them has conditions and criteria for holding.
Important differences from CS:GO
Valorant started immediately with 128-tickrate servers, with a reliable anti-cheat and optimization for weak PCs - these three points were coveted in the CS:GO community for the last 8 years. Also, the developers of Valorant have been implementing and balancing new content in the game for a year.
Riot Vanguard-anti-cheat Valorant blocks violators by hardware, which makes it difficult for unscrupulous players to work at times. This fight against cheaters bribes some users.
---
Many people criticize the players who made the decision to move to Valorant: "He played his part and can't show results in CS" But most of the players who have moved to Valorant are not the last personalities in the history of CS:GO and many of them have made a great contribution to the development of the scene.

Tyler "Skadoodle" Latham - ELEAGUE Major Champion: Boston 2018, moved to Valorant after a break in CS:GO
Nick "Nitr0" Canella - American player who won many titles with Liquid, but left them in mid-2020 and joined 100 Thieves, but already in Valorant.
Ethan "Ethan" Arnold - 20-year-old player ranked in the top 20 CS players:GO in 2019, at the beginning of 2021 moved to Valorant
In the North American region, the trend of players moving to Valorant is more clearly tracked. One of the reasons for this rotation is the pandemic and the transition to an online format.
On top of that, Valorant has opened up a second chance for many players suspended from Valve tournaments. Valve has a strict policy with bans: once a player receives a VAC-ban, they are banned from participating in the majors for life.
Elias "Jamppi" Olkkonen - talented 19-year-old Finnish player who moved to Valorant due to VAC ban.
Braxton "swag" Pierce - He is involved in the 2015 iBUYPOWER match-fixing scandal and is banned from Valve tournaments for life.
And these are just two of the most famous cases, and in fact there are many more.
In the end, I want to say that CS:GO and Valorant are great games, and each has its own path.