Hey, our SCOPE.GG team is back, and we have some great news to share with you!
Today we're releasing a big update that we hope you enjoy very much.

What's new? Let's take a look together as we review the list of all the major changes.
Mobile version of the website
Yes! Yes!! Yes!!!

- SCOPE.GG is now available on mobile devices, allowing you to conveniently track your progress even when you're not anywhere near your PC. We're still working on adapting certain elements of the site to look great on mobile, but the main pages of the website are already up and running. Stay tuned for further updates!

Here's what's currently available on mobile:

•  My matches;
•  Match list;
•  Scoreboard.
Full support of all CS:GO matchmaking maps
• You asked for it, and we delivered! After playing on Anubis and Office (Engage, Apollo, Agency, and Ancient, too!) you will now be able to see your match's full analysis as well.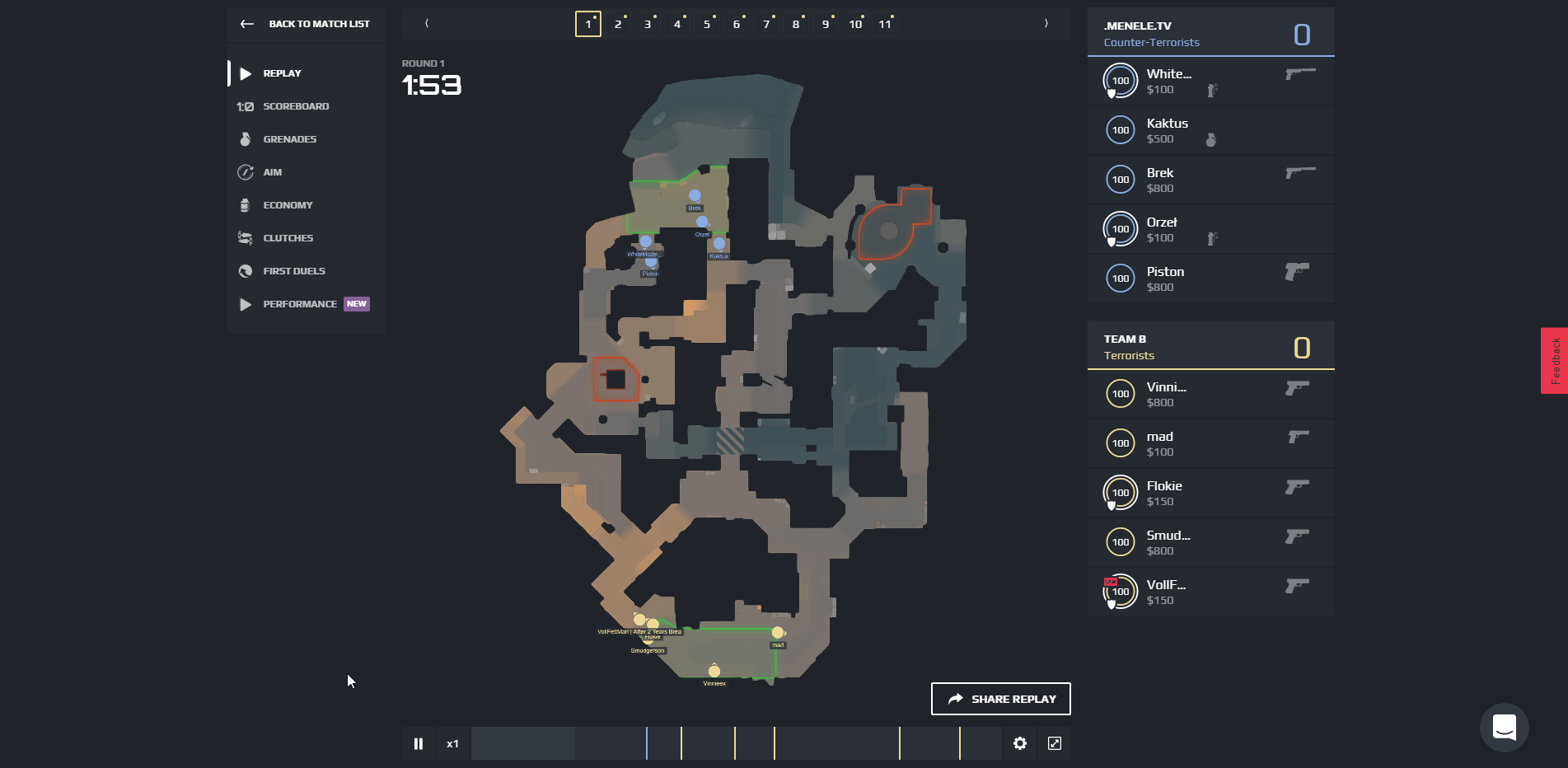 Let us remind you that previously we only supported maps from the competitive map pool and Cache.
Updated match list
• Now Match List looks very different: minimalism, ease of use, even more information and cool new map icons.
When you open this tab, you will see a list of 10 matches and the most important things such as date, score, rating, KDA, highlights and mistakes. You can expand the list and check out more matches, as well.
For your convenience, all your matches are now divided into matchmaking and FACEIT games. Here we also added another new feature: any game can be added to Favorites so you don't lose a single highlight.
Default grenades in match review
•  Now, when viewing a match analysis in the "My Matches" tab, you can see ALL the default grenades that the players used in that game. You can check this out already in the "Grenades" tab on "Your matches" page!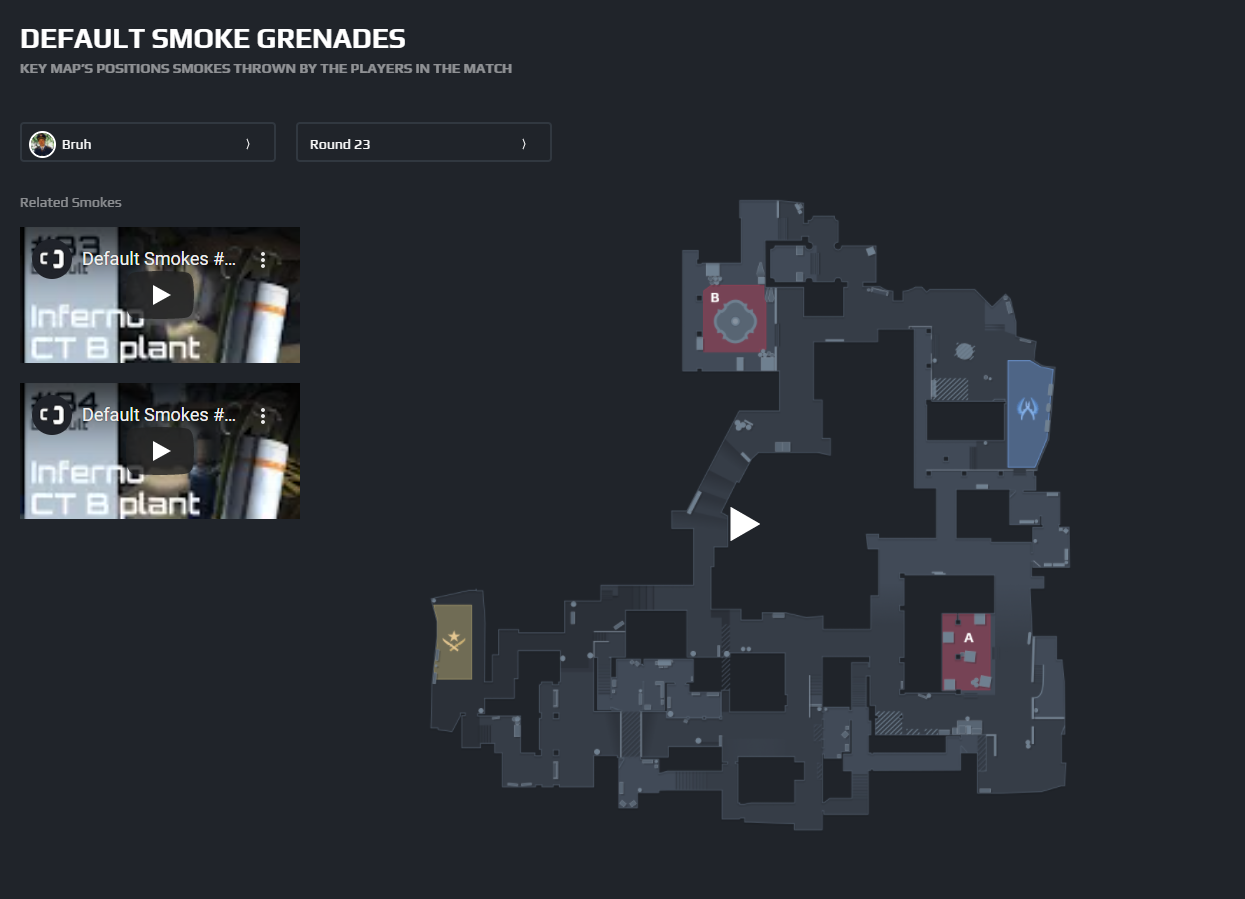 And if one of your nades can be thrown differently, SCOPE.GG will show you a video with another option.
More mistakes, please
•  New mistake in the "Mistakes" tab: Teammates Full Flashed.
Enjoy!
In addition, we corrected the description of 'Team-Flash Assists', showing that one of the flashbangs you threw completely blinded an ally, which resulted in their death. Be careful! After all, even one incorrectly thrown grenade can play into the hands of your enemy.
Minor changes
Added explanations for calculating the percentage of headshots on the match results page.
Changed the name of some parameters on the match results page. Now we show the percentage of first bullet accuracy and headshots separately for rifles.
Your steam profile picture and name are now updated every week.
A large number of changes and improvements that will remain behind the scenes, but will make using the site even easier and more convenient.

That's all for now. Sign up at SCOPE.GG to improve faster and qualitatively!