More than six months passed from the moment when Alex "ALEX" McMeekin stepped down from the active roster of Vitality. What would be the best way for him in the career?
Yesterday, Alex's contract with Vitality had expired; now he's a free agent, and soon, he will reveal the next step in esports career.
It's a very controversial topic, and as it often happens, there's no 100% correct answer. ALEX has decided to leave Vitality's roster due to being exhausted from constant traveling around the world.
From one side you, could say, "what did he expect joining the tier-1 team?" but the better position is not to blame Alex if you can't understand him.
Firstly, he lasted pretty long. ALEX joined Vitality at the end of 2018 and played under banners of the organization for 15 full months. Secondly, all of us are humans, and let's say Alex has never thought he will meet such issues. Even when he started to experience discomfort and burnout, the British captain could overcome himself endlessly to a full burnout and prostration.
Instead of it, Alex stopped at the right time and took care of his health (both mental and physical) and his teammates (nobody would be happy if he kept suffering).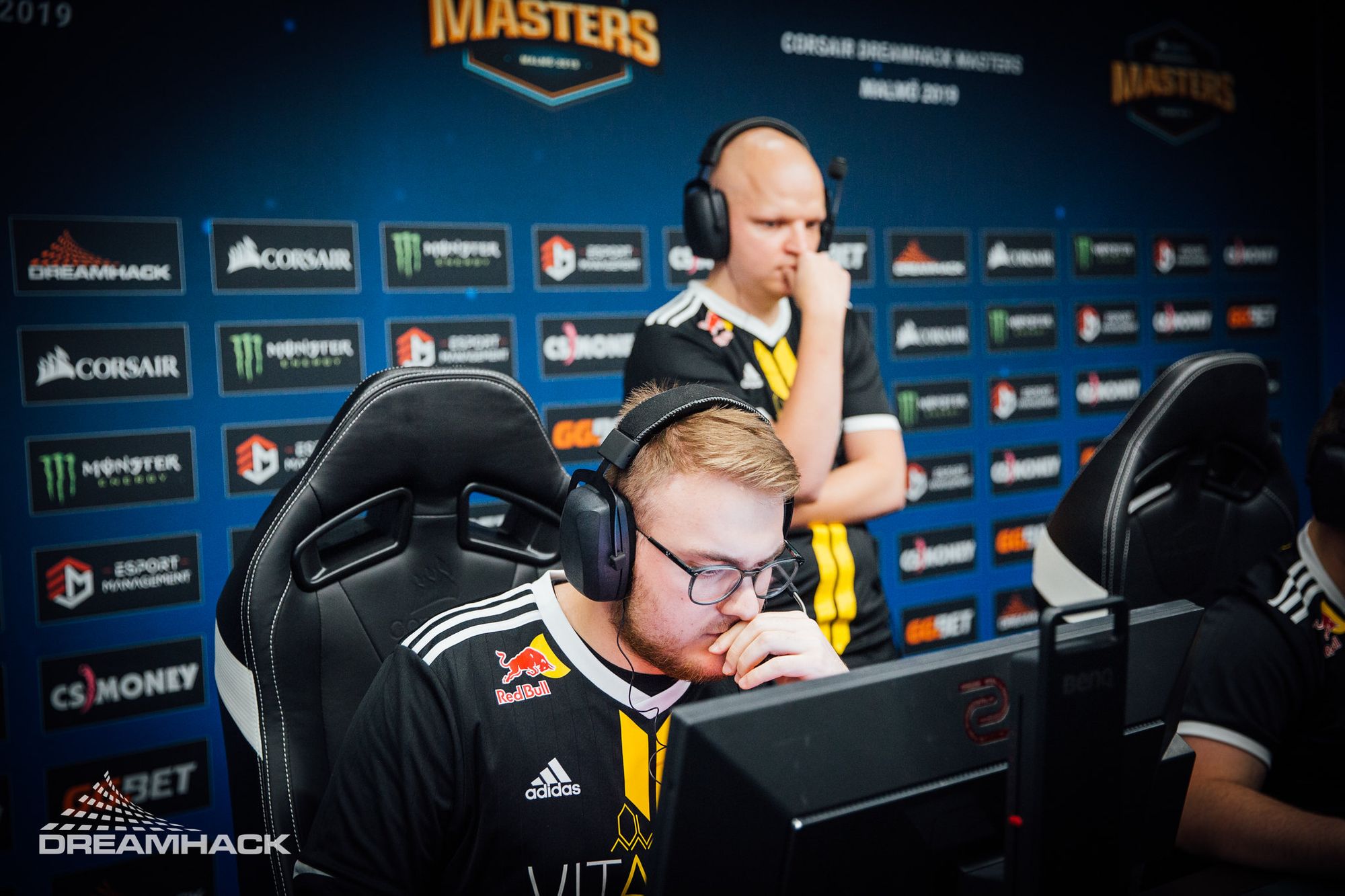 But it doesn't change the fact that if ALEX wants to keep playing CS:GO on the highest level, he might meet those issues again (even if we mention Flashpoint, there are multiple international LAN-events anyway).
For now, it's ok. We all live in the times of the COVID-19 pandemic, and the current "Online Era" of Counter-Strike suits Alex well.
But if he joins Cloud9 or any other team and LAN-events will come back (sooner or later it will happen), with the CS:GO tournament ecosystem, what's then?
Alex will have to travel a lot again. A possible solution is to decrease the count of big international LANs where his team will participate or to choose tournaments smarter to evade a lot of intercontinental flights.
It might cause some issues, but it's a compromise.
But what if ALEX decides to switch for Valorant?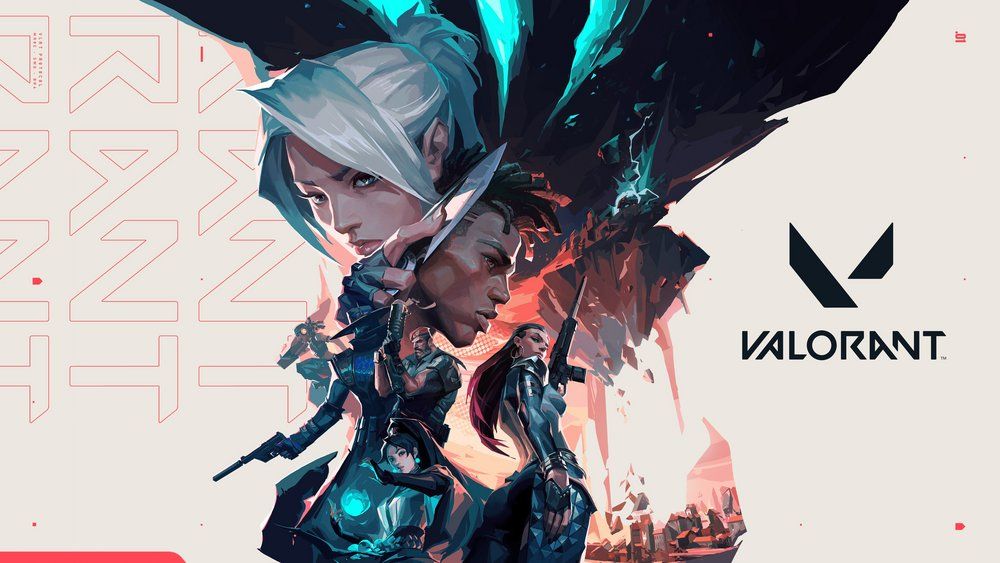 In my opinion, that's the best way for him.
Valorant esports scene is in the formation period right now, and it lacks experienced high-skilled players (and ALEX could be ingame-leader what increases his value a lot).
Even if few organizations took a pause and just watching what will happen, i don't think it will be a big problem for Alex to find an organization that will put the trust in him.
The most important thing is the tournament ecosystem. Let's say there's no need to break something that works well for years, right? I think there's a big chance that Riot Games will just more or less copy-paste the existing League of Legends tournament system with regional franchising leagues. Also, most likely, Riot Games will have almost full or full control of the scene as soon as franchise leagues are created.
It means that for the regular season, players will not need to travel a lot. They will play in the LAN-studios, and this is the crucial factor.
Players probably will have to travel to several events during a calendar year, like regional league finals, mid-season invitational tournaments, and the world championship.
In my eyes, it sounds perfect for ALEX. As i learned, he is a very flexible and smart player, so if he makes efforts, i'm 100% sure he will find success in VALORANT and will not experience such issues that led to his departure from Vitality.
Author: Slava "innersh1ne" Britvin