The only Asian representative at the Major. Tyloo got the 69th in HLTV rating in 2021. The Chinese are showing incredible performance in their region, but can they show a decent performance in Stockholm?
Comparative statistics of the whole team by multi-kill & survival rating. All the players showed high ratings & performance throughout the year, but most of the games were in the home region, where almost no one couldn't win against Tyloo.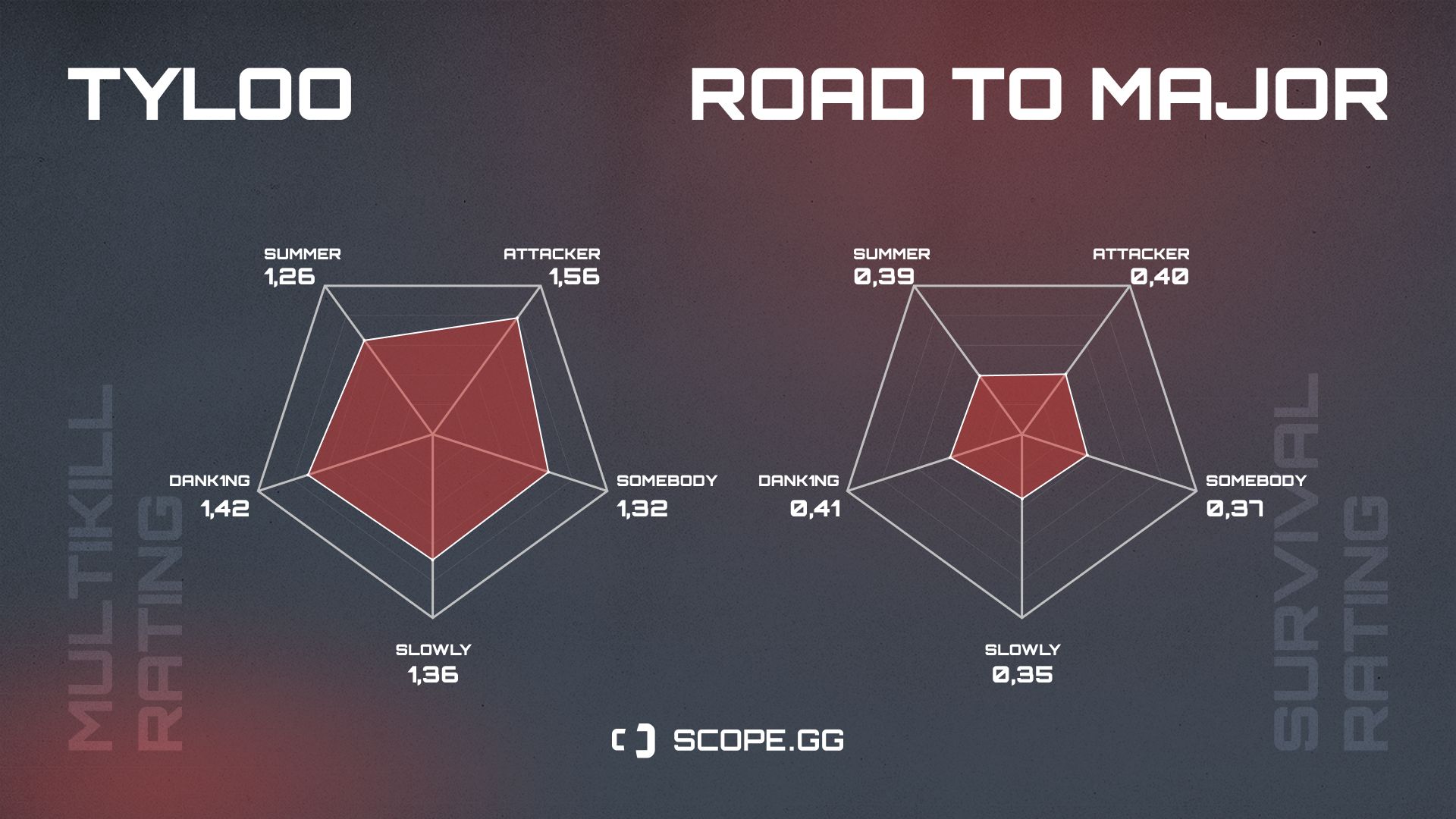 Comparative statistics of all players in 2021. It is worth noting that Tyloo have the high win rate in 5v4 situations - 76.9%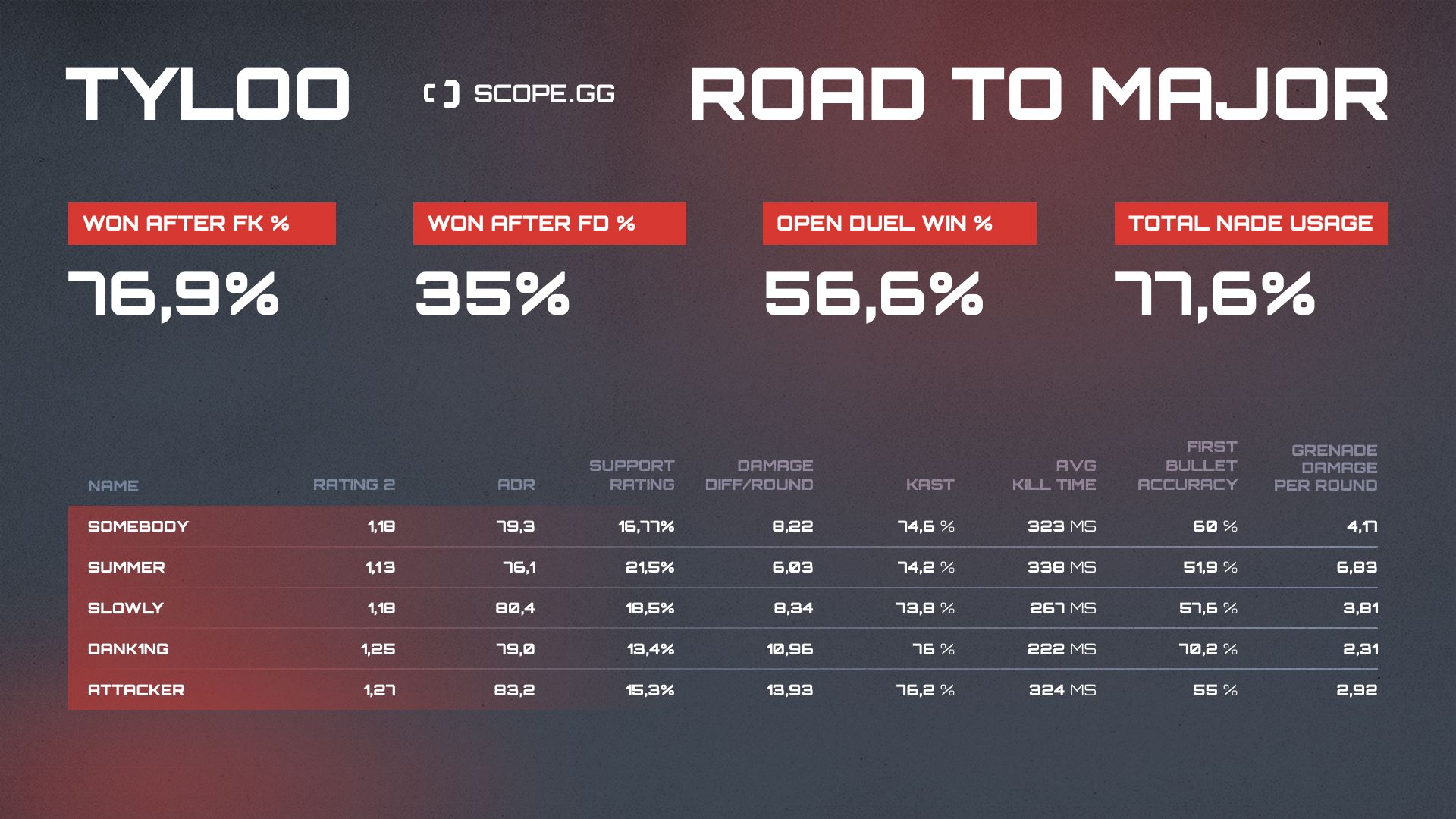 All Tyloo players show high positive DD per round.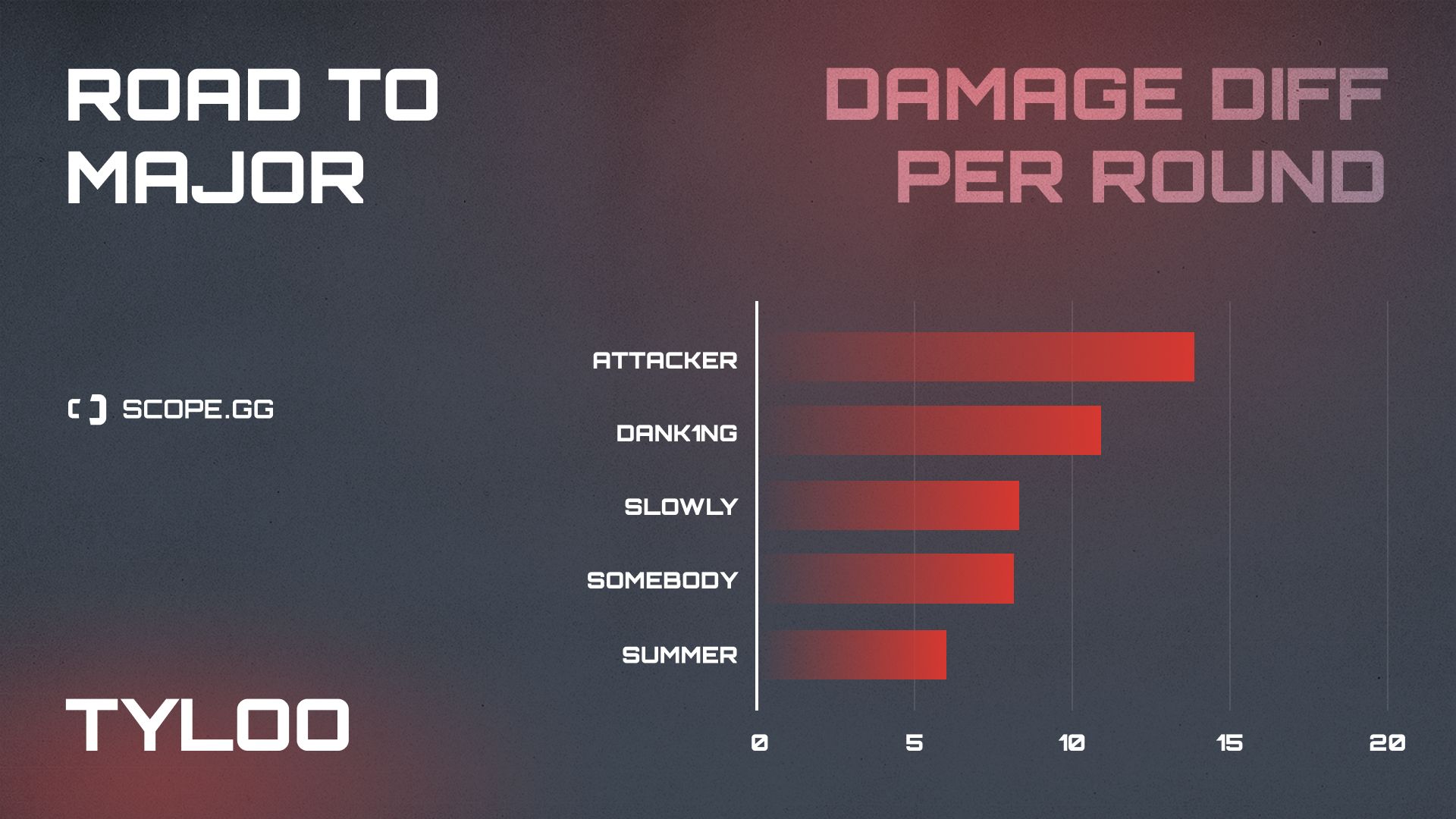 Almost all the players of the Chinese team demonstrate absolute dominance in the first duels. DANK1NG has the highest first bullet  accuracy- 70.2%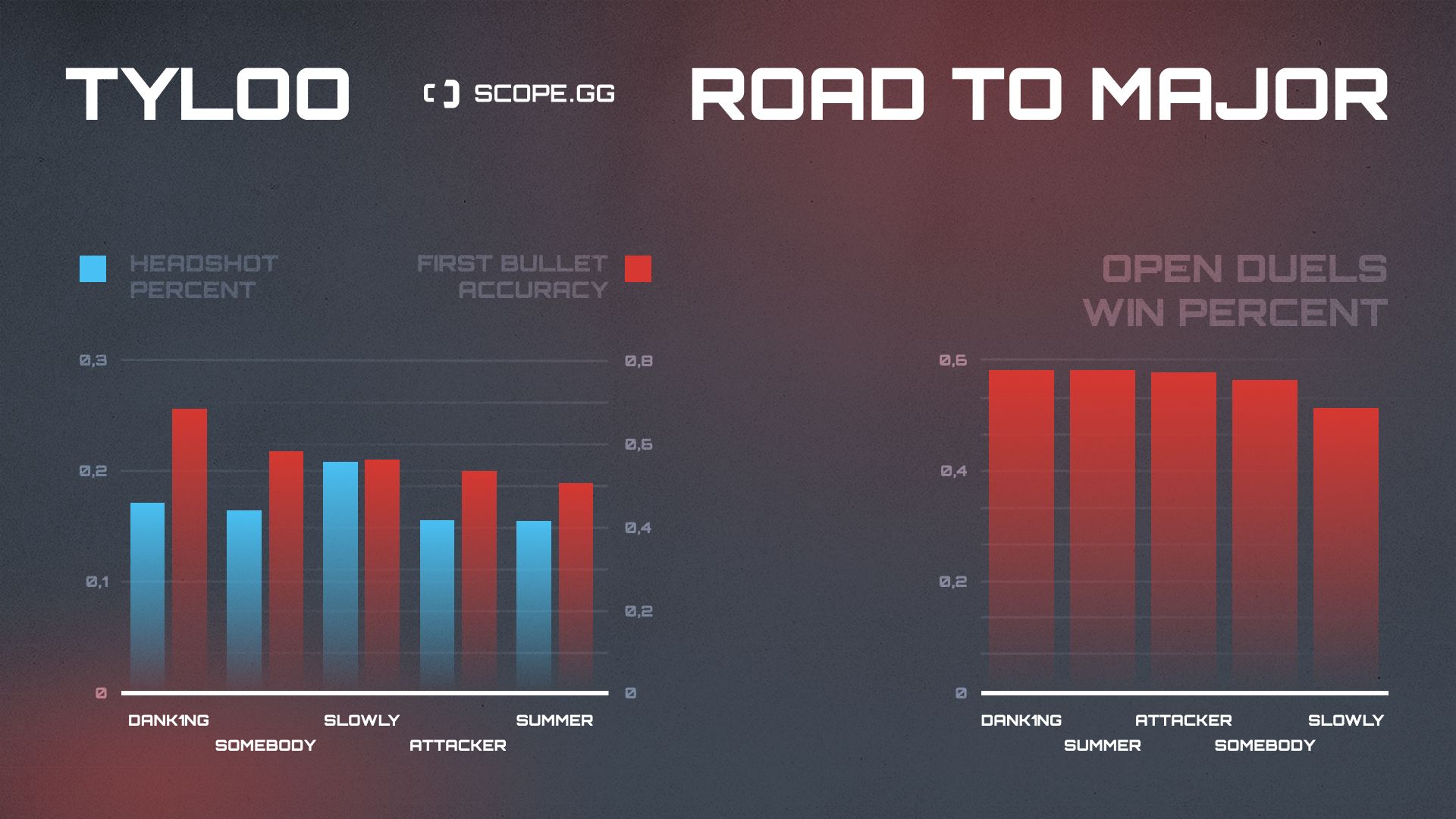 Tyloo players made 135 mistakes when re-buying armor in 2021, the maximum amount of them was made by Summer - 46.  Attacker has the least number of mistakes – 1.