Team Spirit took the 1st place at DreamHack Open January 2021: Europe in 2021., and became 3rd two time at BLAST Premier: Spring Showdown 2021 and StarLadder CIS RMR. Will Team Spirit be able to repeat the success their Dota team at TI10?
Team Spirit played 165 maps in 2021. Now they are TOP40 according to HLTV. degster & mir have the best Rating 2.0 - 1.23, no one among other team members has this rating below 1.00.
Comparative statistics of the whole team by multi-kill & survival rating.
Comparative statistics of all players in 2021. Spirit wins 31% of their rounds after  losing the first duel.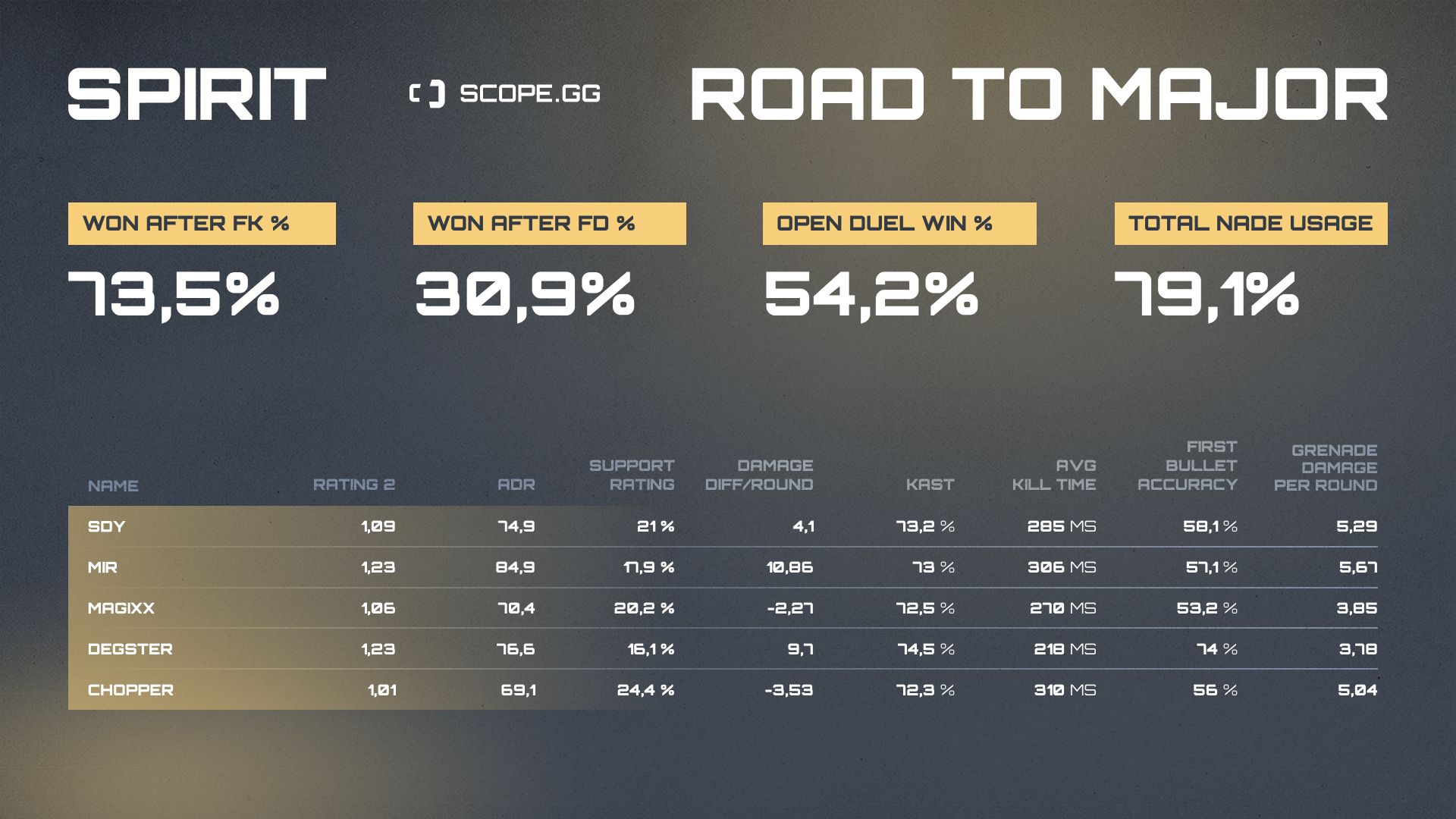 mir deals the most damage in the team. He has the best damage difference per round, it's even better than degster, the sniper of the team.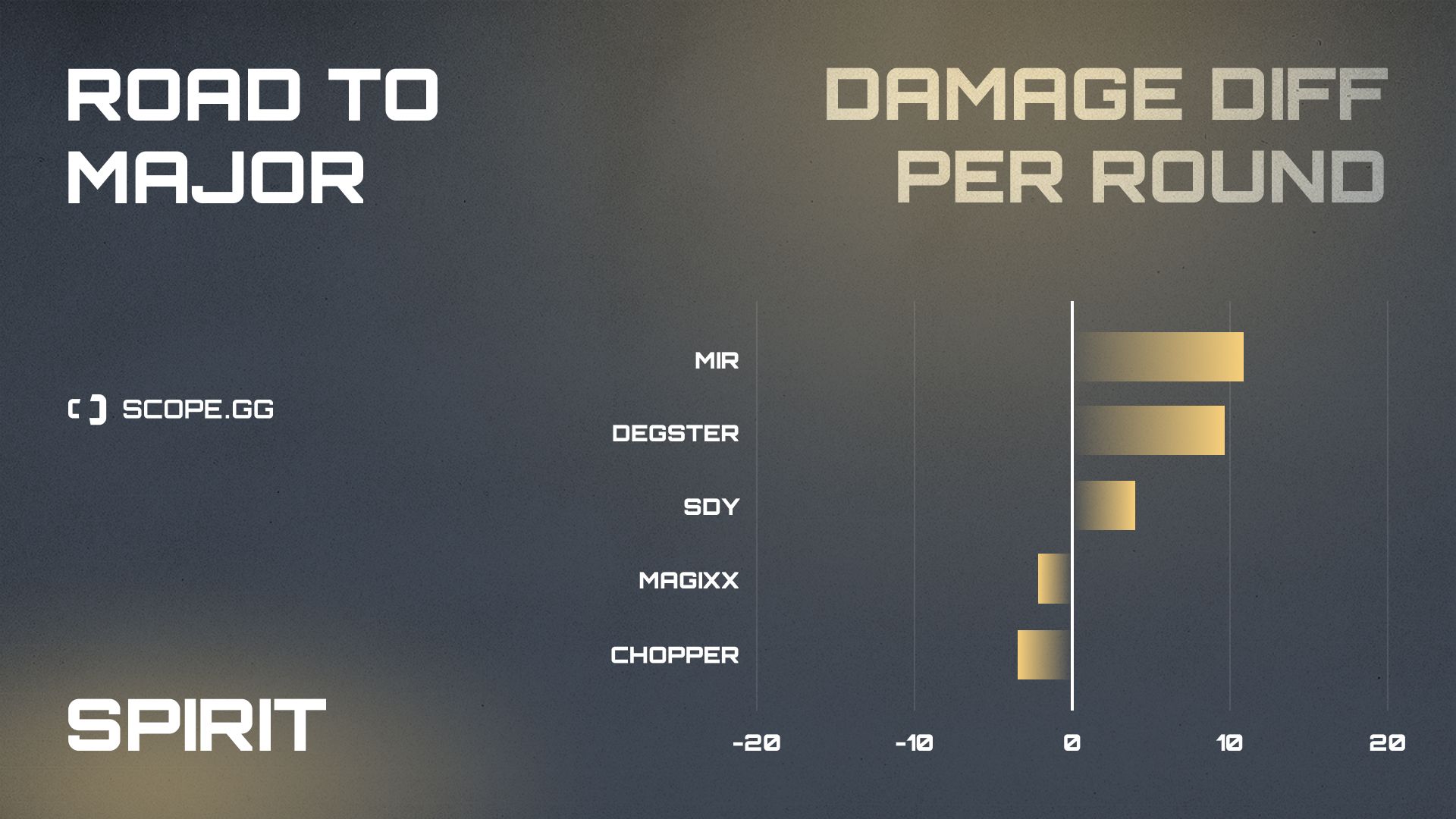 Like any good sniper, degster has the best first bullet accuracy & open duels win percentage in the team.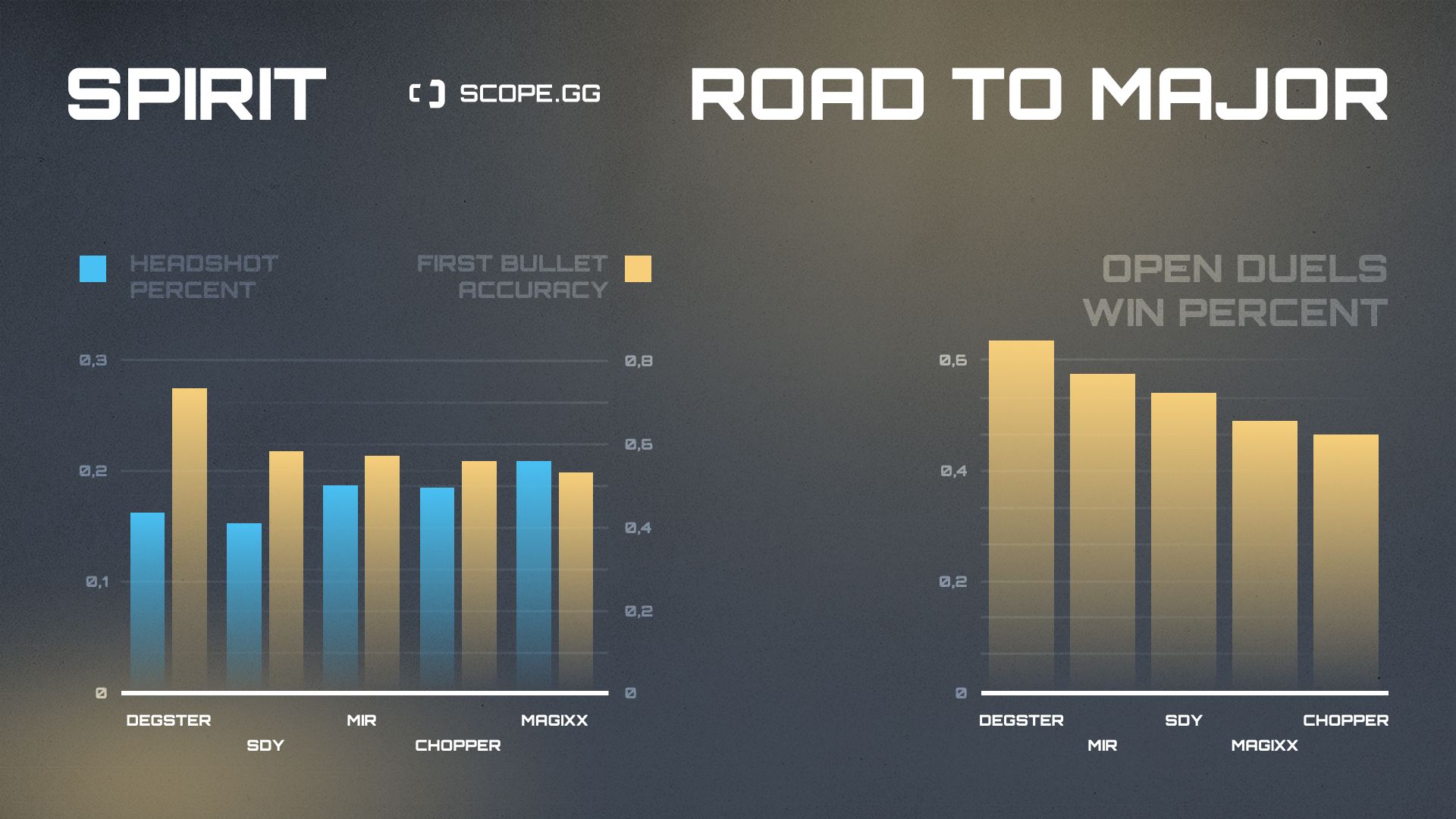 degster really loves skins, more than anyone else in Team Spirit. He examined his weapons more than 53,890 times in 2021. The rest of the team didn't reach the 20,000 mark. Three players in Team Spirit - magixxx, degster and sdy often make mistakes with the armor replenishment.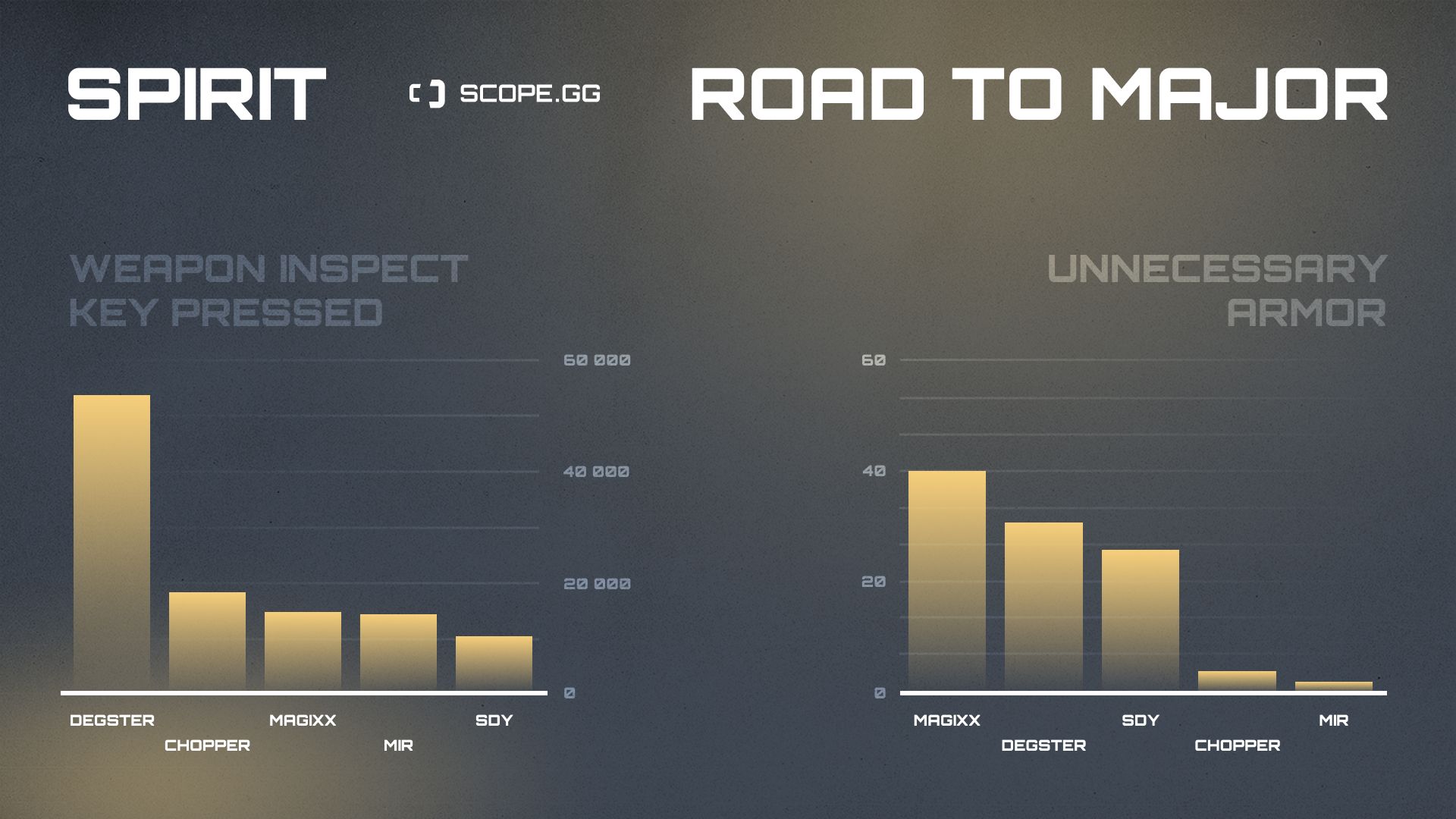 Click the link down below to check the full list of the Major teams and their stats in 2021 - https://blog.scope.gg/stats/