Timothy "autimatic" Ta
Autimatic is an experienced player, a winner of a Major as part of Cloud9, and his in-game traits make him a flexible asset to any team.
He can play a secondary AWPer or a rifler and will surely be a great fit for 100 Thieves' core.
Euan "sterling" Moore
A player from New Zealand.
Though sterling is used to playing with the AWP, he will do just as fine with a rifle in his hands or as a secondary sniper.
His performance in Oceania is incredible, but there's a question: is Euan ready to compete on European CS:GO top level?
Anyway, it might become a decent challenge for sterling that can eventually determine the future course of his career.
Hansel "BnTeT" Ferdinand
Hansel is one of the most talented Asian players at the moment.
He is smart, flexible and can fill in almost every single in-game role without loosing in quality of his performance.
Imagine if EXTREMUM could sign both autimatic and BnTeT from Gen.G.
Uh, that would be something.
Keith "NAF" Markovic
NAF is one of the most stable and reliable tier-1 players right now. He always keeps his standards up and will be a good choice in the long run.
Keith can easily take the role of a secondary sniper, making him a great option for many teams.
Jonathan "EliGE" Jablonowski
One of the smartest and most experienced CS:GO players. The key thing here is that he often brings incredible amount of impact in the crucial matches.
Not that much to say, but the catch here might be EliGE's desire to stick with Liquid.
Niels Christian "NaToSaphiX" Sillassen
Let's take a look at the European region. NaToSaphiX might be a good option for EXTREMUM with his flexibility and experience of playing in an international roster.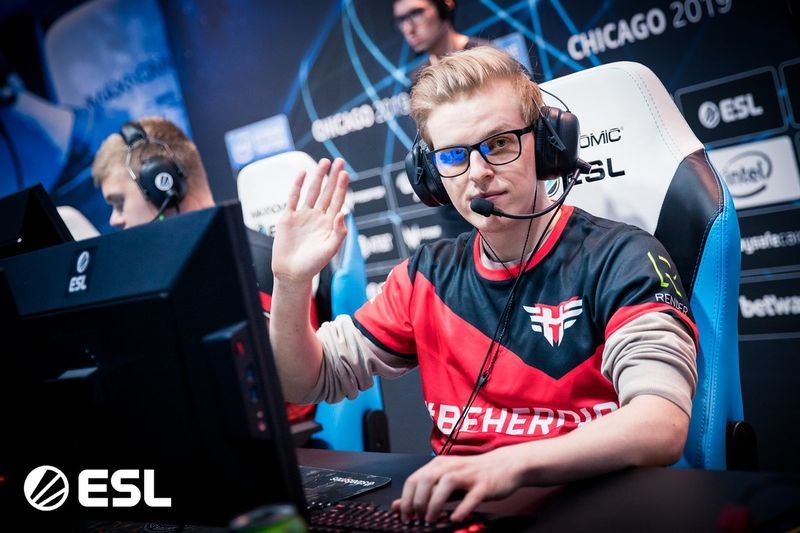 Also, he is benched in Nordavind so the cost of his buyout shouldn't be that high.
Alfred "RuStY" Karlsson
RuStY is one of the most underrated European players at the moment. He has great game sense, crosshair positioning and has had a ton of competitive experience for his age (Alfred is only 23 years old).
GamerLegion made several noticeable transfers of their players, so probably they will be "okay" if they get such a transfer request.
Eimantas "pounh" Lazickas
What a surprise, huh? Not the most obvious option, but pounh is a flexible player that has been stuck in lower tier teams for a long time after he left Imperial in the late 2018.
This one might be risky, but in case it works out it will be more than just worth it.