Introduction
For Heroic, the year began with a qualifier, then the Danes went to the DreamHack Open Leipzig 2020, where they lost to BIG in the playoffs. At the London LAN event ICE Challenge, Heroic failed to show its best performance and haven't passed the group stage
By DreamHack Masters Spring 2020 - Europe Heroic came in a new line-up, in place of es3tag and Snappi came niko and Theses as HUNDEN started to work as a coach.
The next important event for Heroic was cs_summit 6 Europe, they showed a good game, beat fnatic in the playoffs and took 4th place, earning 1625 RMR points. Following Summit, Heroic advanced to the final of Dreamhack Open Summer, but failed to defeat BIG.
At ESL One Cologne 2020 Europe, the Danes earned their first major trophy of the year: Heroic confidently reached the final and beat Vitality 3-0 in the bo5 series. Immediately after ESL S12 was held, where Heroic reached the final, but Astralis did not allow them to go further.
IEM New York 2020 Europe was unsuccessful for Heroic – the Danes were unable to reach the playoffs. But at the next RMR tournament, DreamHack Open Fall 2020, Heroic reached the final, where they beat Astralis and defeated Vitality in the grand final, earning another 2500 RMR points.
After victory at DreamHack, Heroic were eliminated in the first round of IEM Beijing-Haidian 2020 Europe playoffs. At the subsequent BLAST Premier Fall 2020 Showdown, DreamHack Masters Winter 2020 and IEM Global Challenge 2020, the Danes performed in the same scenario.
Achievements
#1, GG.BET Winter Cup
#1, ESL One Cologne 2020 Europe
#1, DreamHack Open Fall 2020
#1, Home Sweet Home Cup 5
#1, LOOT.BET Season 6
#2, DreamHack Open Summer 2020 Europe
#2, Home Sweet Home Cup 6
#3, ESL Pro League Season 12 Europe
#3-#4, DreamHack Open Leipzig 2020
#3-#4, Elisa Invitational 2020
#3-#4, Elisa Invitational 2
#4, cs_summit 6 Europe
Statistical Review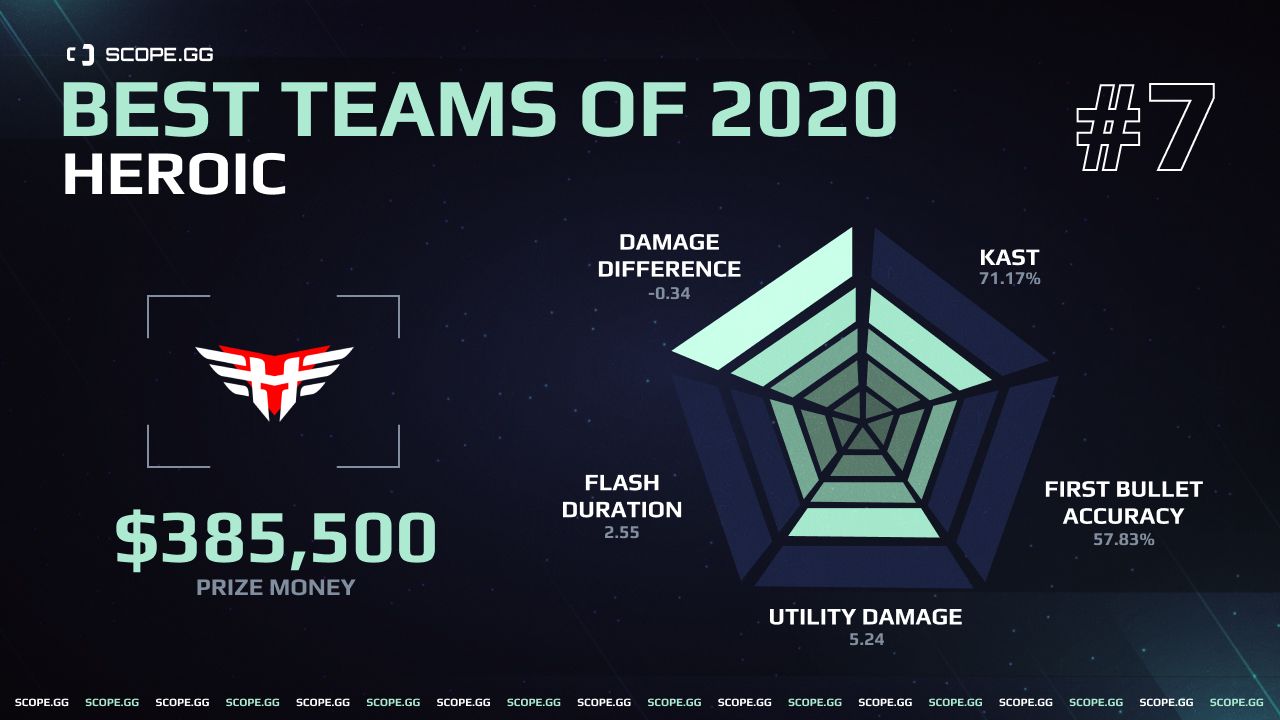 Teamwork, decent grenades' usage and balance – that's what Heroic is.
Heroic are in top 3 by utility damage in our list of the best teams.
But the most notable thing here is that they don't have weak spots.
In every single parameter they perform average or higher than average.
Impressive!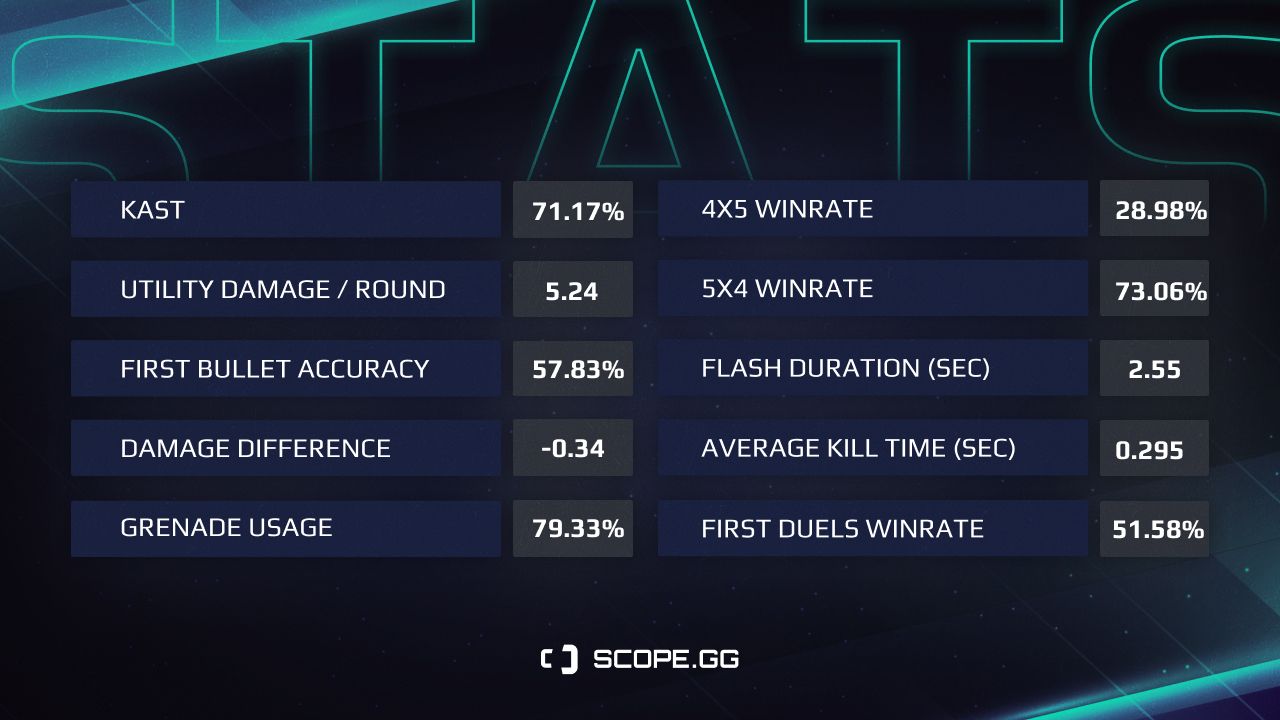 Big Number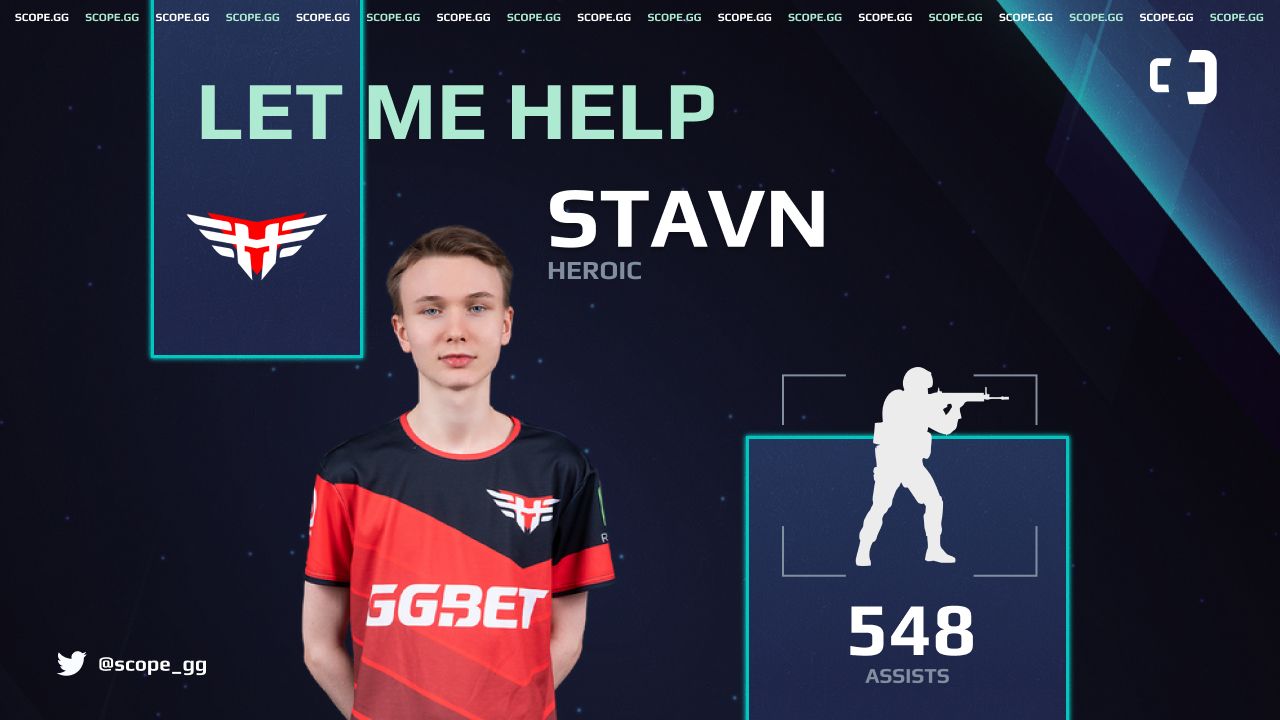 Top Performance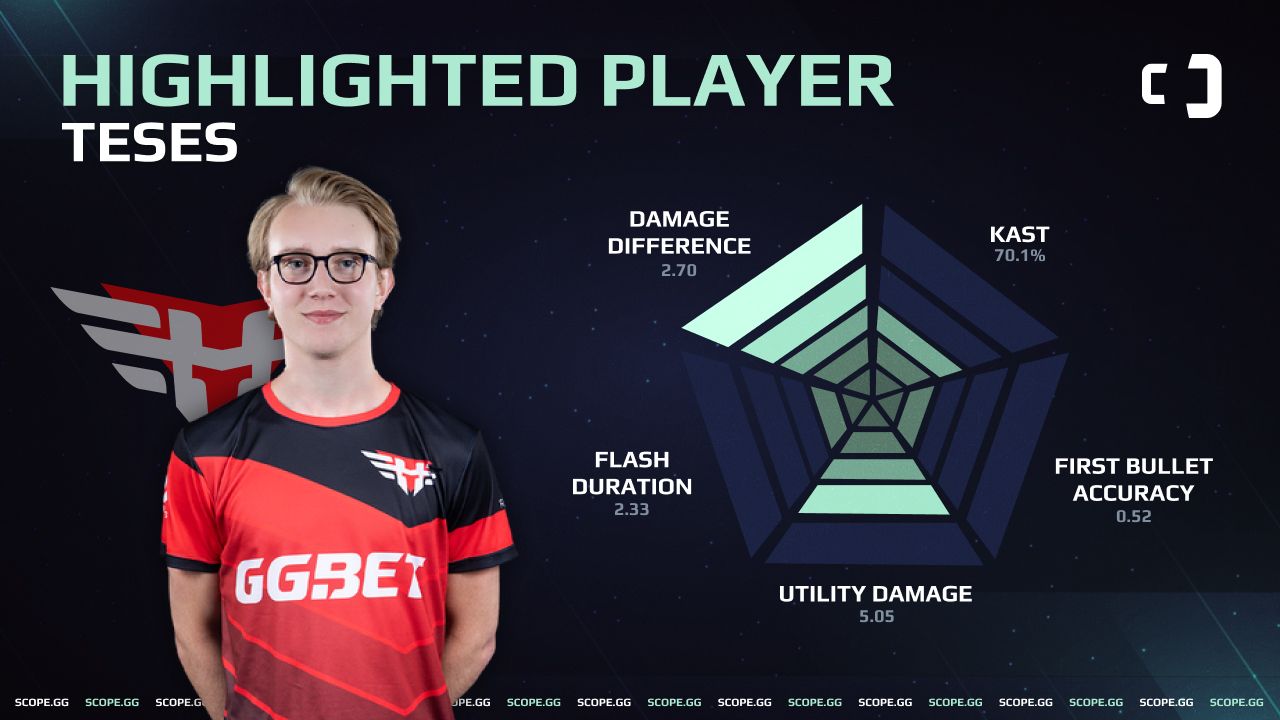 Unlike other players that we mentioned in this section, TeSeS has a focus on using molotovs and HE grenades – his utility damage is quite high.
Also TeSeS brought a lot of pure impact with high damage difference and 70.1% KAST.
Negative side: in 2020 he had not the best flashbangs efficiency and first bullet accuracy.
In general, René has strongly improved in 2020!
Fun Stats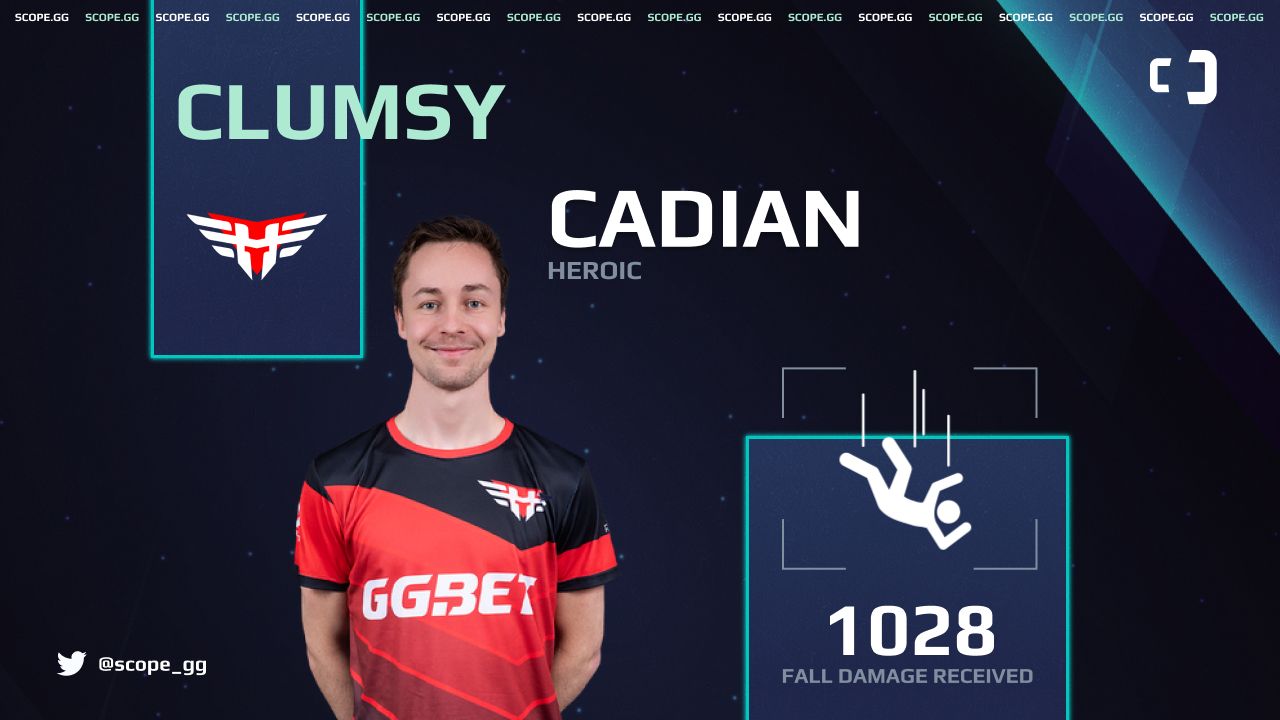 Team's Highlights
Heroic was kind of slight breakout of the year – the way the performed from August to the end of the year is just incredible.
Best teams of 2020
• #10, FaZe Clan
• #9, mousesports
• #8, Vitality
• #6 FURIA
• #5, G2
• #4, BIG
• #3, OG
• #2, Natus Vincere
• #1, Astralis