Let's talk about what a gaming sleeve is, what it is used for, and whether it can affect your performance in CS:GO.
What is a "gaming sleeve"?
Recently, gaming sleeves have been rapidly gaining popularity among both amateurs and pro players. CS:GO Players are no exception.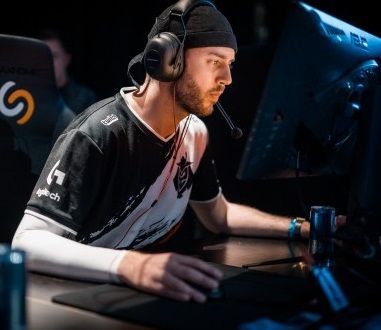 But how this unusual accessory migrating from classic sports like basketball can help a CS:GO player? Some people say that a gaming sleeve can seriously improve results in competitive play. To prove this fact, let's figure out what this accessory really is and what advantages and disadvantages it has.
A gaming sleeve is a specific "cover" made of various tissue compositions for a part of the hand. It is designed to improve a hand's sliding effect on the table or mousepad. This feature often affects a gamer's performance. With the best sliding effect, a player gets a chance to aim at the opponent faster and get an important kill. Most often, this is what becomes the main argument for using this accessory.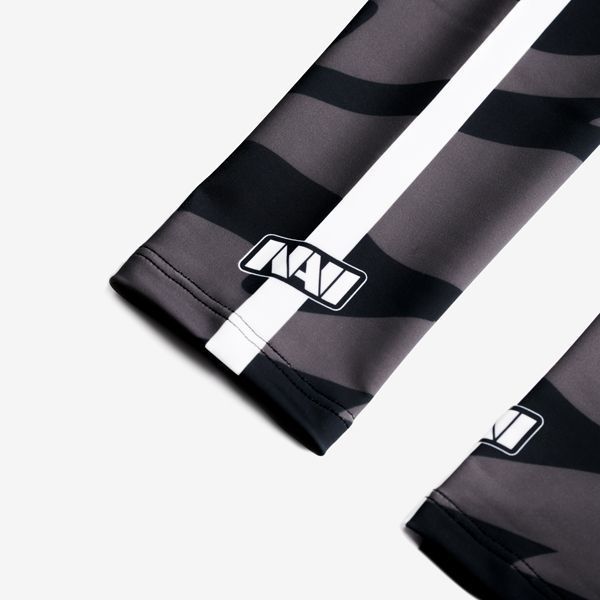 The sleeve itself can be made of various fabrics using special inserts. Most often the main material for a sleeve is synthetic fabrics which are as wear resistant as possible and retain moisture, increasing the sliding of a hand. At the same time, synthetic fabrics do not allow a hand to breathe. Because of that, some sleeves have inserts made of other materials. This is done in order to ensure the best air circulation. Some sleeves may have additional elements in the form of a mesh or Teflon retainer which reduces tension on the wrist.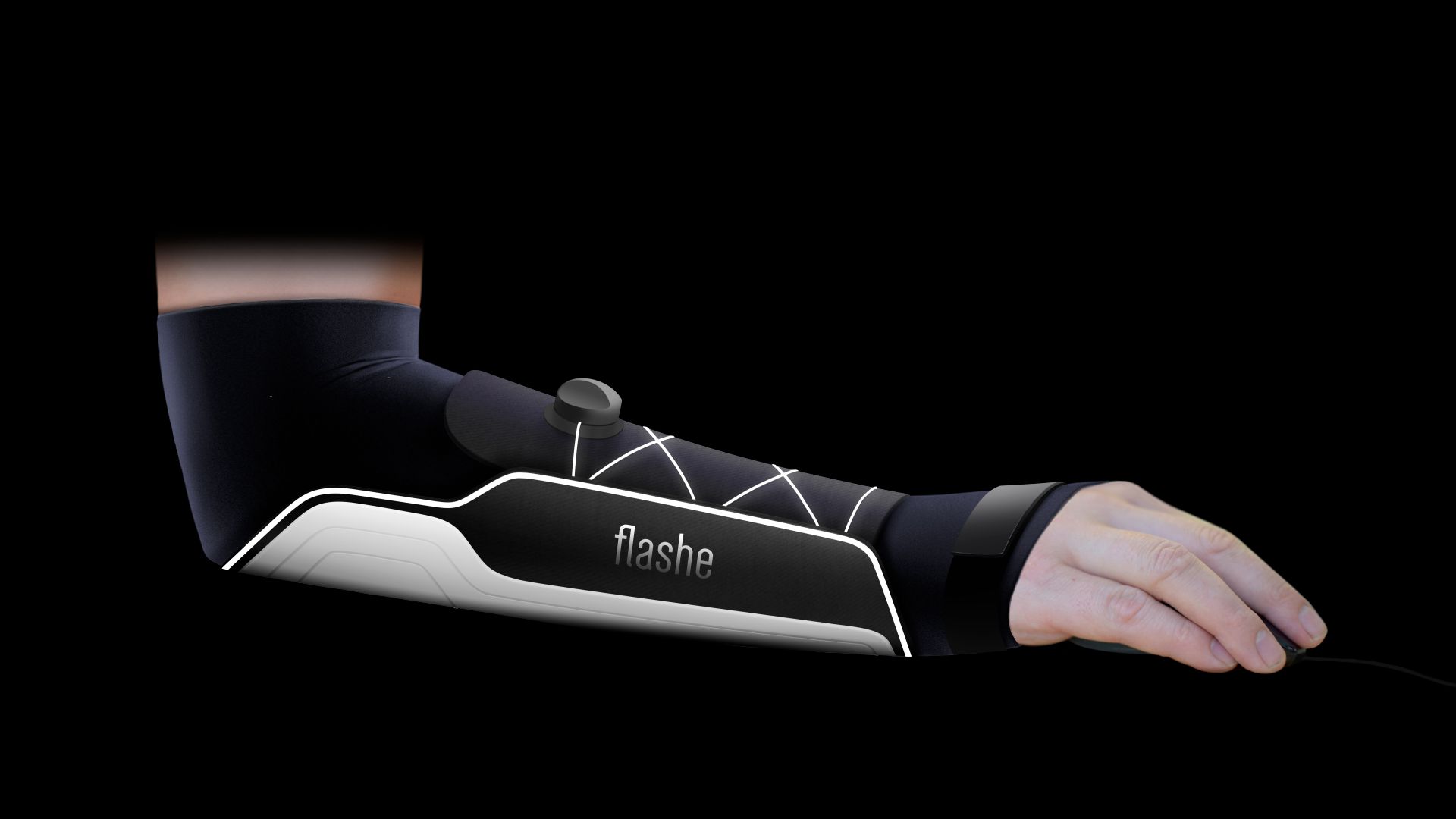 What do you need a gaming sleeve for?
As mentioned earlier, the main advantage of a gaming sleeve is its ability to increase the sliding of a hand on a playing surface. But it's worth noting that the purpose of the sleeves is not always limited to reducing adhesion to the surface. There are a number of advantages that will help a gamer's hand not get tired after many game sessions.
A gaming sleeve can help:

• improve blood circulation
• reduce muscle tension
• maintain normal conduction of nerve impulses (which in turn will help to prevent carpal tunnel syndrome (CTS), a frequent disease that affects both amateurs and professional players).
• recover rapidly
Should a CS:GO player use a gaming sleeve?
To summarize, a gaming sleeve can really affect a player's performance, allowing them to strain his hand less, as well as get improved sliding for his hand with a mousepad and table, which contributes to improving the results in various shooters, including CS:GO. However, it's worth recalling that the various advantages of a medical nature have a controversial basis, since they have not yet been fully studied.

Is it worth using a gaming sleeve in CS:GO? Yes!
At the very least this accessory will not worsen your performance, and it might possibly help you in one of those crucial moments in your game, making it worth checking out.